Cleaning Services St. Paul, MN
St. Paul is one of the most quiet place, but it is also one of the busiest city in the State. People are all working hard, and they barely have time for some of the things that have to be taken cared of -- like cleaning the house.
House cleaning is a task that should never be disregarded. You may spend most of your time outside the house, but at the end of the day, you will still be coming home - and you may come home tired and exhausted. You need a clean and cozy place where you can rest, relax, and refuel yourself for the next day to come.
Cleaning Services St. Paul, MN will be your best partner in maintaining the level of cleanliness, and happiness, in your home. We are trusted by thousands of clients who, like you, once had a problem in cleaning their home. Now, they are happily enjoying a nice and clean home always, even without the having to touch the broom even once.
We offer various types of cleaning services that could be customized based on your preferences and your cleaning needs. We are flexible enough to provide you with cleaning services that is tailored fit to what you really need.
Cleaning Services St. Paul, MN offer residential cleaning services, apartment cleaning services, condominiums cleaning services, townhouse cleaning services, and commercial cleaning services. We can also customize the cleaning services to fit your cleaning needs. Cleaning Services St. Paul, MN is also known as the best maid service in the Twin Cities, and it was proven by hundreds of satisfied and happy clients that we have.
Benefits of Hiring a Professional Cleaning Services in St. Paul, MN
Maintain the Aesthetics of the House
A proper maintenance of the house requires time and effort. With us, being your cleaning partner, we will take care of your property as if it's ours, and we will make sure that you will always have a beautiful, and presentable home. Side from that, you can be confident that we will let you know any details in your home that may need your attention. That way, you could prevent unnecessary replacement of anything, and prevent any damages or further damages on your home. It's like having someone watching over your home, all the time.
Less Stress for You
Whether we admit it or not, house cleaning could be stressful at times. Most especially if you do not have the tools, or if you lack the correct cleaning supplies, it could be a challenge, and you could have been doing other things that are more important than spending your time on figuring out the best way to clean, when if fact you can have an expert take care of it for you effectively and efficiently. Also, according to studies, a dirty and messy home could contribute to the stress level that a person is carrying, in the same way that a clean and tidy home could lighten up the mood, and lessen the stress.
Enjoy your Free Time
Have you ever evaluate yourself, and see if you are spending your 'free' time wisely? You never have too much free time, and it is not worth it to spend it only in house cleaning, when you have more important things to do. You deserve a lot better than that! It is your free time from work, and you should have been spending the time on other more important things - like resting or relaxing, having quality time with your family and loved ones, spending some 'me time,' better leave the house cleaning to those who knows how to do it best and loves to do it for you — Cleaning Services St. Paul, MN.
Types of Cleaning Services in St. Paul, MN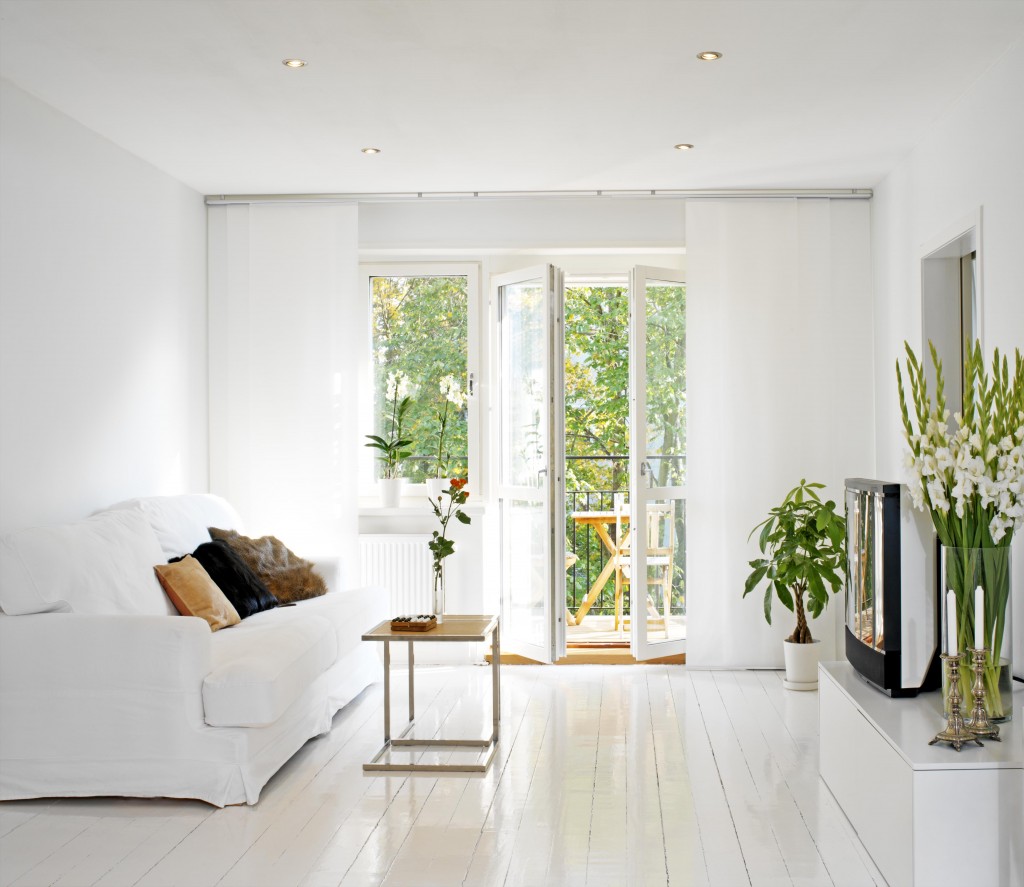 Standard Cleaning Services
This is the most basic cleaning services that we offer in St. Paul. This is most recommended for homes that is being cleaned regularly. Here are the tasks included in Standard Cleaning Services:
Cleaning of floors - We used a swiffer system that could work on all types of flooring. If you prefer your floors to be vacuumed, please do let us know ahead of time. Also, please advise us if you want it to be mopped instead and prepare the mop and bucket as well, as we do not bring those items to prevent cross contamination between homes.
Basic dusting and wiping of all exterior surfaces
Basic dusting and wiping of areas within reach (we can only use a 3-foot step ladder, if provided to reach high areas such as ceiling.)
Cleaning of kitchen and bathroom - Basic scrubbing of the areas
Cleaning of Bedrooms(including making of beds) - Please prepare new set of linens if you want us to change the beddings for you.
This is a more thorough and more detailed type of cleaning service. An extra time will be allotted, and this extra service will focus mainly on the kitchen and bathroom areas. Kitchen and bathroom needs the most cleaning, and our company have perfected a way to clean and keep these areas clean. Deep cleaning services will also entail a heavy duty scrubbing in those areas mentioned to remove all dirt and stains. Although deep stains and grout may not be removed, as you will be needing to hire a professional grout remover for that.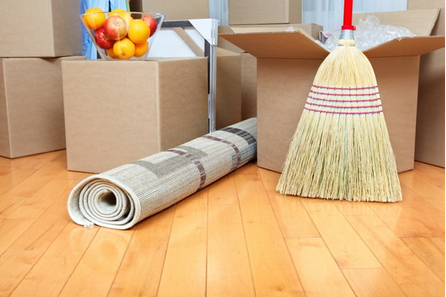 Move in/Move Out Cleaning Services
Transferring of residency is already a big thing, and a complicated task. A lot is already on your plate, and Cleaning Services St. Paul would like to help you carry some of the burden by taking care of the house cleaning. We also prepared variety of extra services that you may want to add on your service order for a complete and thorough cleaning. We made sure that the cleaning services that we are offering are customizable enough to attend to your cleaning needs and preferences.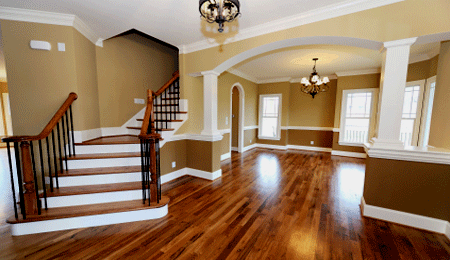 Newly Renovated Home Cleaning Services
Cleaning Services St. Paul, MN also offers a service that is designed for newly- constructed or newly-renovated homes. The problem that are mostly encountered is the dirt and dusts that settled on all parts of the house. Aside from it takes effort and time to remove it, it could also post risk to your family's health and well-being, especially when inhaled. Our company offers heavy duty cleaning services to help you get rid of those little monsters.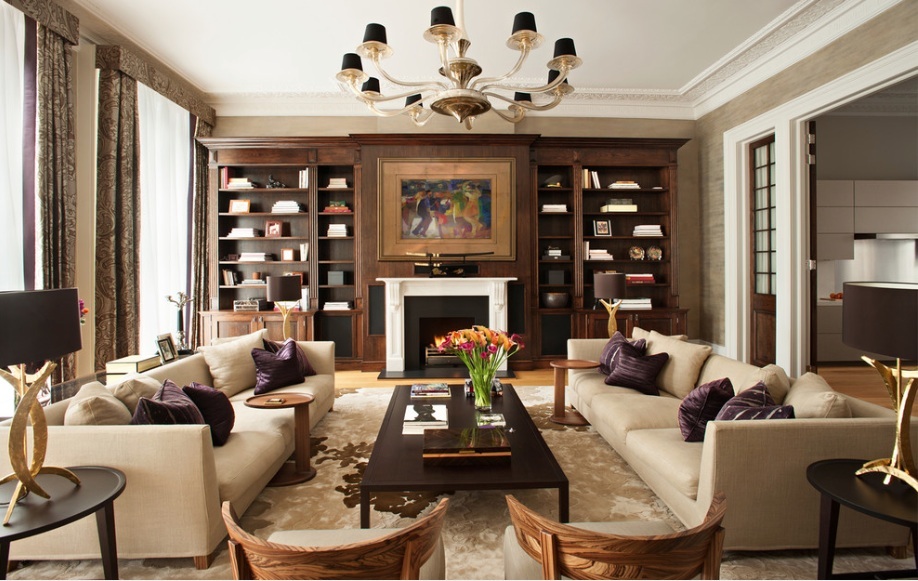 Recurring Cleaning Services
This is the most sought after cleaning service that we are offering in St. Paul. Cleaning Services St. Paul, MN has launched a program for people who want to make us their cleaning partner. If you want an expert to take care of your home, then this is the best cleaning service for you. A maid will be sent to your address on your preferred frequency of visits, and you will not have to spend time on booking every time. This offer is available to everyone, and great perks are definitely waiting for you.