Best Places in Minneapolis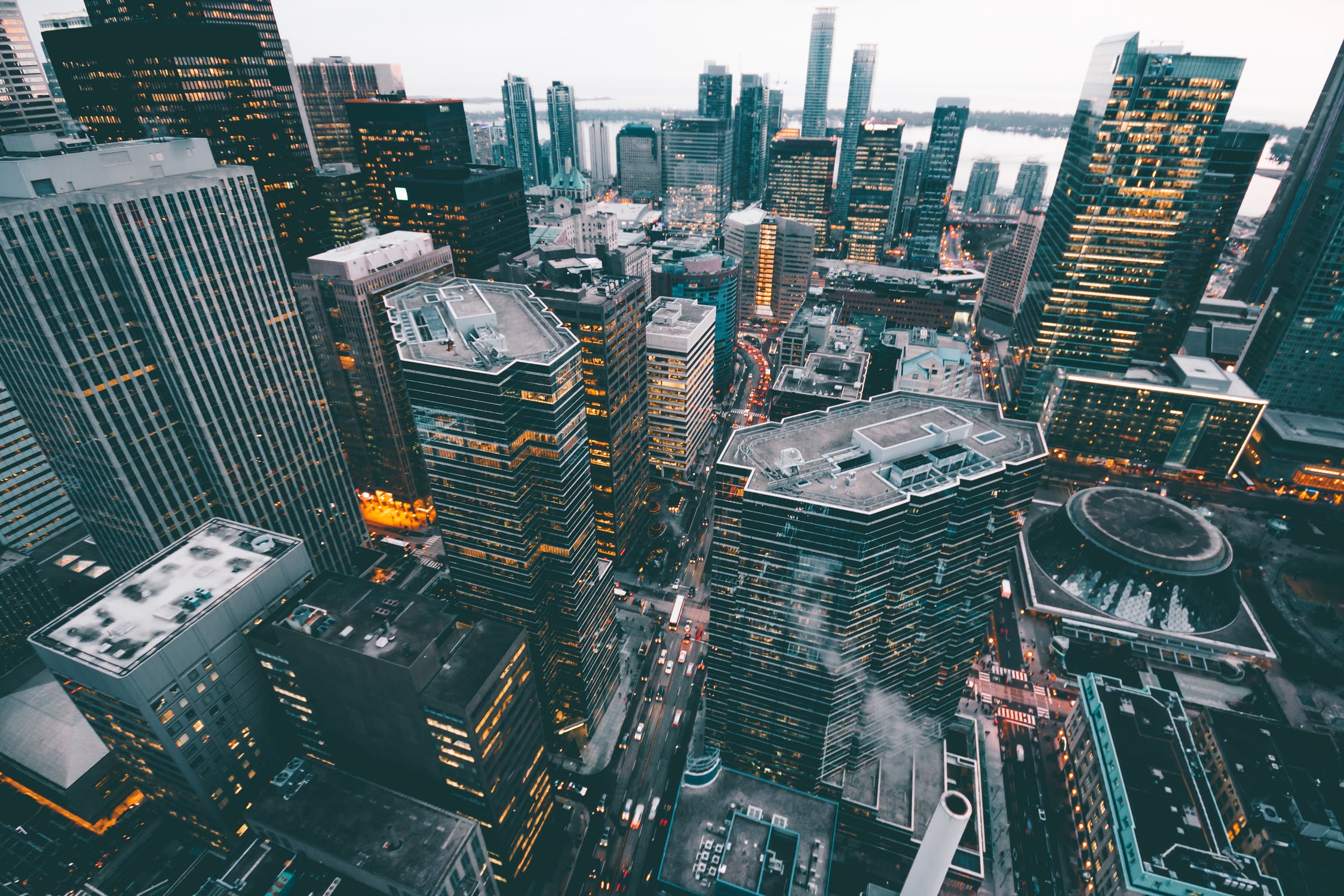 Best Places in Minneapolis
Make memories in Twin Cities
Minneapolis is also know as "twin cities" with the neighboring state capital of Saint Paul Bisected by the Mississippi River. There are also a lot of cultural landmarks that you can see in this city and that what's makes their history rich. During weekends or holiday's where people of Minneapolis are off from work they can freely enjoy these remarkable places. Wondering how they fit in the house cleaning to their schedule? They just simply hire a professional cleaner that will do the household chores fort hem and not only that the great thing about these cleaners is that they also offer extra services like window cleaning. Imagine how a simple decision can make their lives easier?
Proper house cleaning is never easy, mainlining it is also hard especially if you are a busy person. You work during weekdays and to maintain your home's cleanliness you have to spend your weekends or time off from work cleaning your home as as result you can't rest or bond with your family during theses days because you have to do the cleaning. Or else you g and rest or spend time wit your family but your house is messy, dirty and doesn't look good at all. If you want both a clean house and quality time for your family book and schedule your house cleaning and go home to a well kept home after a great bonding time with your family.
Now, here are some of the best places and things to do in Minneapolis that you can visit when you are in the City.
Chain of Lake Regional Park
The State of Minnesota is very well known in lakes because they have 15 lakes that offers different variety and uniqueness. And one of those is Chain of Lake Regional Park.
This park has a lot to offer. They have miles of spaces for biking trails, equipment rental, and prime nature viewing all within a few minutes of downtown Minneapolis.
Minnehaha Regional Park
This park is very famous because of its 53-foot-tall Minnehaha Falls. This is located in on the upper banks of Mississippi.The park preserves historic sites that illustrate transportation, pioneering, and architectural themes. Preserved structures include the Minnehaha Princess Station, a Victorian train depot built in the 1870's.
Every time that you are going to visit this place, you will witness and you will capture the celebrated statues of Minnehaha and Hiawatha the famed characters of the "Song of Hiawatha" written by Henry Wadsworth Longfellow.
Mall of America
This is the biggest mall of all in the nation. It attracts a lot of shoppers because it has a lot of stores to offer. Also, if you are travelling with your kids, its a must that you visit one of their major attraction and that is Nickelodeon Universe. Aside from that, they also offer Sea Life of Minnesota Aquarium and the A.C.E.S Flight Simulation Center.
If you want to see everything in this mall, you need to spend a day or two to make sure that you were able to visit each and every store and attractions that this mall has to offer.
Minnesota Zoo
This is zoo is 485 acres in size, and offers more than 4,700 animals including American black bears, wolverines, Burmese pythons, red pandas, otters, crocodiles, and more.
The Minnesota Zoo is also a leader in conservation of animals and their habitats. Across the state of Minnesota, the zoo is supporting wildlife conservation projects not only in this state but around the globe. They are also practicing being green on Zoo site.
As they continue to offer a lot of experiences, the zoo is looking also for donation that they can use for the maintenance of the zoo and to continue supporting their vision in conserving wildlife.
Midtown Global Market
If you are looking a souvenirs during your visit in Minneapolis, this is the best place for you. There are more than 50 global vendors that is selling everything from Mediterranean olives to lacquered Asian trinkets. It is a great place to buy a lot of stuff that the commercial price in mall. You can save a lot of money by going here.
Guthrie Theater
Vision Statement
"The Guthrie creates transformative theater experiences that ignite the imagination, stir the heart, open the mind, and build community through the illumination of our common humanity. "
The Guthrie symbolized for many the birth of the not-for-profit resident theater movement. Today, the theater's pursuit of artistic excellence has remained constant, though much has changed.
Target Field
During baseball season this is the most visited field. The Twins, of course, are a Major League Baseball team and Target Field is the stadium where they play their home games.
Fort Snelling
This is one of the oldest structure in the state. This is known as living history museum. They've been receiving thousands of visitor each year. During the warm season, the fort is the site of many special events including demonstrations of history and exciting competitions.
Over the past years, the fort has been the place of community people that included traders, wives and children of soldiers, hired servants, and free African American, and some immigrants.
Mill City Museum
It is located on the West bank of Mississippi River. You can experience interactive exhibits that will take you back to the early day's of this city. Most of the schools groups are visiting this museum to understand the history.
Prohibition Bar - W Minneapolis - The Foshay
This is one of the well-known bar in Minneapolis at the 27th floor of W Minneapolis - The Foshay. When you enter the bar you will see the vibe of 1920's. You will get to see also the 360 degree views of Minneapolis and a breathtaking art deco design.
Some of the art deco was, gold plated door knobs, image of Washington monument, luxurious mahogany African woodwork. The ceilings are decorated in silver and gold and ornamental bronze is also placed throughout the tower.
Urban Eatery
This is the top restaurant in Minneapolis Uptown Area. They offering the best food and experience in town. They are also partnering with local farms to serve fresh and locally menu items. Their passion is to offer playful professional approach to dining is what makes us different than most other dining establishments.
Aster Cafe
This is was known as "the best place to go on a first date". It is a candle-lit restaurant bar with a sweet European patio. They are also offering live music band, great brunches, craft beers and cocktails, and a thoughtful wine list.
The Witch's Hat Water Tower
Is the highest natural land area in the City of Minneapolis. It was also built to be a bandstand; however, there was only one concert in the band shell because the musicians experienced difficulty in carrying their instruments up the inside spiral staircase. Today it houses city first-responder telecommunications equipment in the roof.
It is better to check the best places that you want to visit when it is your first time in that place. Knowing the best places will make your vacation experience to an awesome level and make it as one of your unforgettable trip.
There's a lot of beautiful places and restaurants to chose from you can visit one or two during your time off. Don't worry about the cleaning because there are regular cleaning services that are being offered. All you have to do is schedule the cleaning depending to your needs may it be every week, every other week or once a month. Remember a well kept home and clean home can help to keep you and your family away from sickness so you can have more great time together. What are you waiting for? Book your professional cleaner today and enjoy your time relaxing and bonding with your family.