Move Out Cleaning Services Minneapolis
Moving out because you already bought your own house? Or maybe moving out due to other personal matters? Whatever reasons you have for moving out, you will still be bombarded with a lot of factors and there are still a lot of things to consider that would take your time.
Common Reasons for Moving Out
a. Location Difficulties - Sometimes we may choose a path away from our current residence. We may saw opportunities in other place that we just can't let go, thus, it could be a reason of moving out from our current home.
b. Wishing to live independently - This is very common for young people. Once they turned 18,they have something in them that forces or pushes them to leave and move out of their homes to try living alone. That way, their ability of living alone and making decisions will be tested.
c. Personal Preferences - Many people move out for a simple reason that they want it. Could be that they found a better flat, or maybe a cheaper price that could be easier to handle, or it could also be that they found other people that they wanted to be flatmates.
d. Conflict with the landlord - There may be issues that may arise, and those issues and misunderstandings may only be solved with you leaving out the apartment. These are common issues, especially if both parties are having problem with compromising.
Top 10 Most Essential Things to Have When Moving Out
Some of the things that would bother you on moving out are: putting down a deposit, setting up utilities, looking for a cleaning services and finding a moving service. One thing you shouldn't have to worry about is gathering all of the items for the apartment. If you've never lived on your own before, it can be hard to imagine the things needed for each room.
We have listed the top 10 things that you should prioritize to have when moving out for the first time: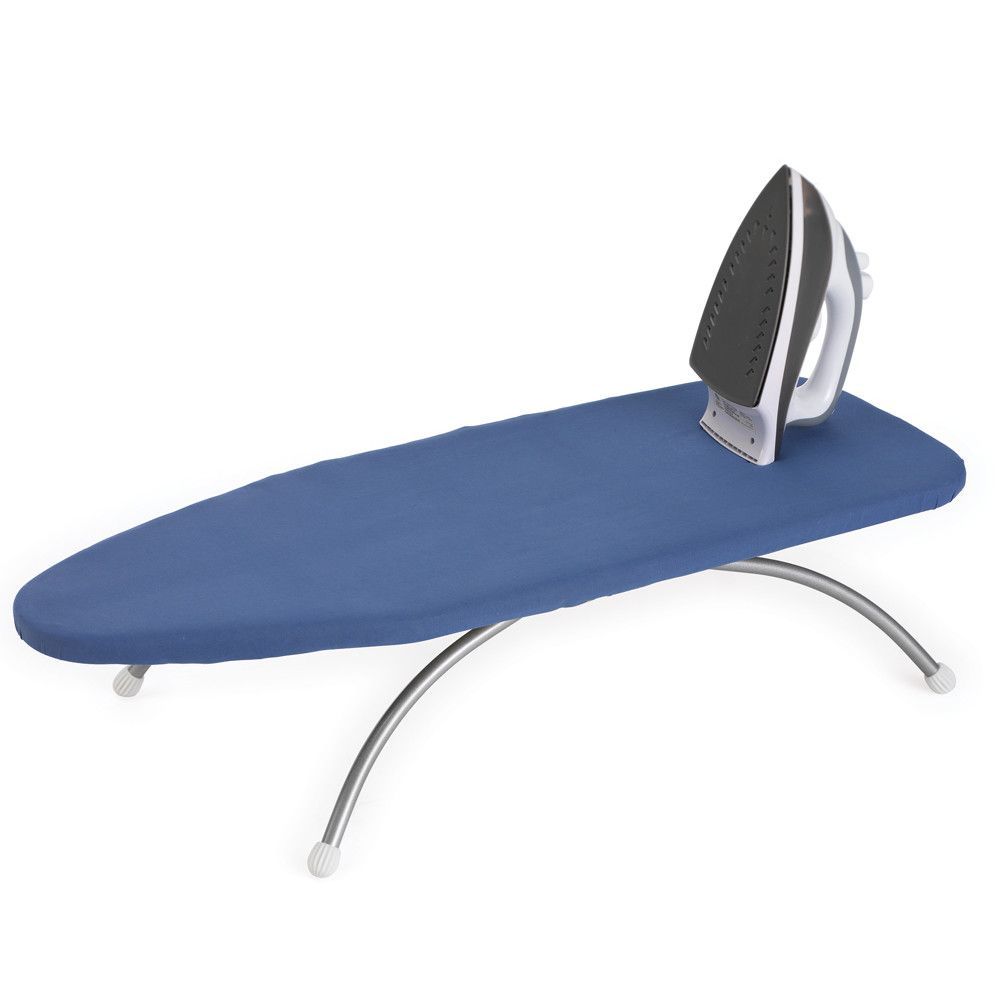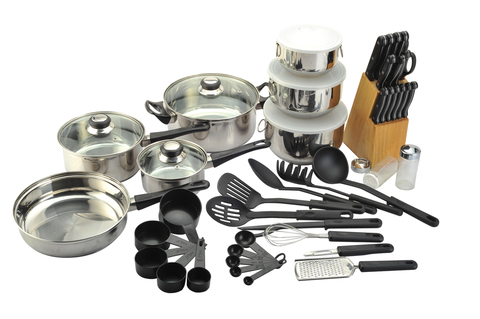 1. Bed and bedding - It's good to have a new home to shelter you, but it's always bed to have a bed and bedding on it, where you could rest and relax after a long day.
2. Sofa - It's a necessity, because no man is an island. I'm sure you got friends that you may want to invite on your new crib, and you do not want to welcome them and have them sit on the floor.
3. Kitchenware - Dining out is a good idea, but not if you are on a budget. It is still more practical if you can prepare your own food at home, and also it's more delicious eating food that you prepared yourself.
4. Cleaning supplies - These, of course, are essentials. You always have to keep your area clean, or else it will look miserable and it could affect your mood overtime. Cleaning supplies necessary are sponges, brushes, and cleaning solutions that you will be needing every now and then such as dish soap, all purpose cleaner, laundry detergent, and the likes.
5. Trash can and bags - Keeping your house clean is not a hard tasks. Putting trash can and trash bags on some parts of your home could help you do that.
6. Clothes hangers - Clothes can be folded, yes. But there are clothes that just would not work, like your jacket and sweater, pants, and clothes for work or for school.
7. Blinds or curtains - You do not want direct sunlight in your home all the time, specially at noon time, when the sun is shining. Curtains could also keep you from a too cold environment outside during the winter.
8. Ironing board or steamer - Looking professional ain't that hard if you have a handy steamer. You'll need this on your job or maybe in job interviews.
9. Microwave - There are some apartments that provides a microwave available for you to use. But if none is provided, you may have to buy it for yourself.
10. Tools - Simple household tools such as wrench, screw driver, and pliers for some unexpected but simple household tasks along the way.
Tips for a successful move
1. Do not make a rash decision - People could be so excited at times, that factors to be considered are being taken for granted resulting to a decision that they would later regret. It is the same thing as for moving out. Make sure that you are doing it for the correct reason.
2. Draw a realistic budget - Don't forget to include 'hidden' expenses such as the property's security deposit or bond (usually four weeks' rent), connection fees for utilities, and home and contents insurance. Theses are some of the things that you should be aware and prepare for financially when moving out.
3. Fix Your Schedule - Moving out takes a lot of work. Packing of things is one task to do, and it may take you days, if not weeks, to do that. You may be able to get a mover to help you move out, but still, packing and unpacking of things is something that could affect your day to day tasks and job.
4. Leave the old place clean - Some landlords will not give back your deposit or bond,if you will leave the house untidy, as they will be using your bond to hire someone to take care the cleaning of the house that was just vacated. They also need the place to be clean and at its best, as they have to showcase it again to be able see a new tenant.
And yes, do not forget about paperworks! It is one of the most important things that you should take care of. But for cleaning the house? You have reached the correct page. Move Out Cleaning Services Minneapolis offers customized cleaning services to be able to provide a move out cleaning services that is tailored-fit to your preferences.