Apartment Cleaning Services Minneapolis
Are you looking for the best apartment cleaning services in Minneapolis? Look no more! Because you finally landed to the perfect site. Our company, Minneapolis Cleaning Services Company is a pioneer in providing the first and the best apartment cleaning services in Minneapolis.
Apartment Cleaning Services Minneapolis is the best company to reach out if you want to have a clean and spotless home. We offer variety of services that only we could provide. Over the years, our company have perfected the best formula of having a home that you'd always love to come home to - clean, relaxing, and comfy. Not only are we using green products only, but we also got the best maids in Minneapolis, all are well-calibrated to represent the whole company as one.
Cleaning Products We Use
We are environmental friendly, and we support going green. And we want it to be evident on how we do business that is why we are only using green products for all our services. Here are the major brands that we are using:
This is a plant-based cleaning solutions that is green and environmental from the products up to the packaging and logistics. This is also perfectly formulated to make sure that it is safe, but is still a strong cleaning agent against germs and dirt.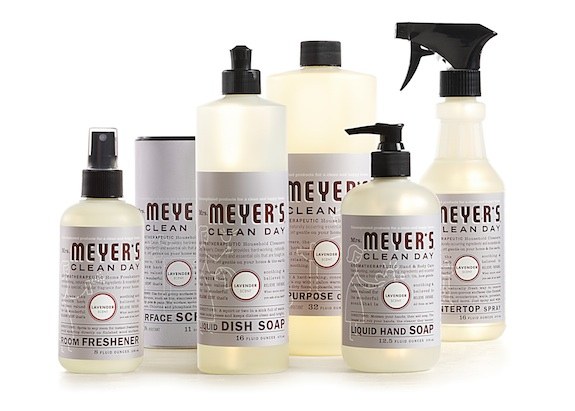 This is a special green cleaning products that is incorporated with essential oils that will leave the whole apartment not just clean, but also fresh and fragrant!
We may use a different brand sometimes, but rest assured that we will only be using an all-natural, and 100% non-toxic cleaning solutions.
#1 Apartment Cleaning Services in Minneapolis
Try our cleaning services now, and notice the difference!